All of our grade four to six students are participating in our Bring Your Own Device project.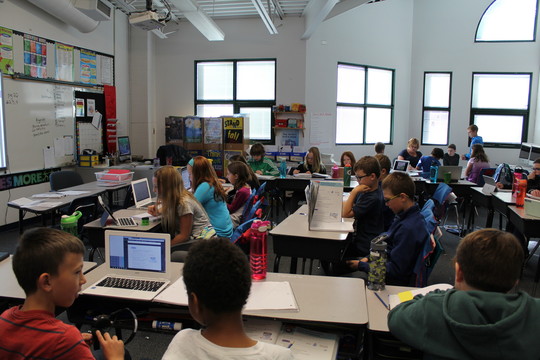 Pertussis Outbreak in Northern Alberta
Alberta Health Services have declared an outbreak of Pertussis (Whooping Cough) in the northern portion of the province. Pertussis is a highly contagious respiratory disease typically spread when an infected person coughs or sneezes near another individual. Please click here for more details.
STUDENT ABSENCE


To report a student absence click here. Include your child's full name, teacher's name and the reason for absence.
SCHOOL BLOG! (click on photos to see more pics!)
2015