Kindergarten Registration Opens! Welcome to our newest students!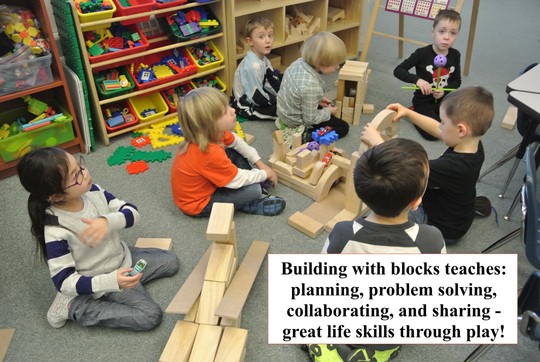 Excellence in Learning Through Faith, Relationships, and Engagement!
J.J. Nearing students (from kindergarten to grade six) are really enjoying Father Ignacy's visits to their classrooms.  Their questions demonstrated a curiosity about their priest and various aspects of our faith.  They were very engaged by Father's openness, deep knowledge of our Catholic faith, and his gentle sense of humour.  The students kept  him on his toes with their wide ranging questions, and it was a pleasure to see him ably and openly answer each and every question.  We love having Father visit!
STUDENT ABSENCE
To report a student absence click here. Include your child's full name, teacher's name and the reason for absence. 
Check us out on Twitter @ jjnearing!
SCHOOL BLOG! (click on photos to see more pics!)
2016
2015